With the rise and rise of sneakers becoming the new IT footwear, not just for sports and casual knock-abouts, but as a statement in itself, we cannot help but highlight our growing love for the 'new season sneakers'. Fashionistas and celebrities are rapidly associating themselves with sneakers brands to bring us that new-new with the likes of Fenty By Puma, Adidas and Yeezy's. Even designer brands are producing the statement sneaker as well. Let's have a quick run through on the now trending sneaker brand.
Songstress/Fashion Icon, Rihanna teamed up with sneaker brand Puma to bring us "Fenty Puma". It started off with futuristic fashion forward designs, reflecting Rihanna's aesthetic before releasing the more casual, comfy and stylish Creepers and Fur Slides.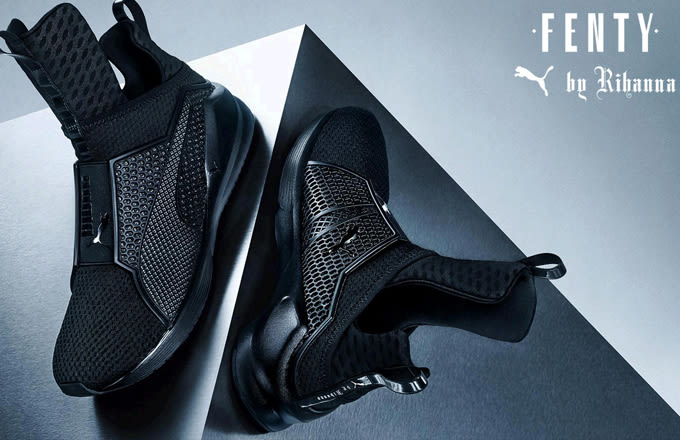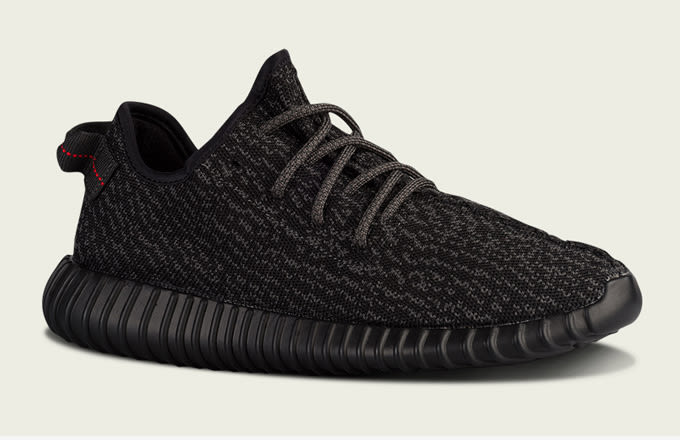 Kanye West collaborated with Sportswear giant Adidas on his footwear collection "Yeezy". He has so far released Yeezy Season 1 and Season 2. Contrary to his apparel collection which has received a lot of critical backlash, the sneakers have been a best seller.
Designers will not be left out of the band wagon either, seeing as sneakers are widely in trend and extremely comfortable, high fashion brands such as Stella McCartney, Dolce and Gabanna and a host of others created their alternative take on this trend.
STYLE TIPS
Here are a few ways to rock a pair of sneakers:
Casual Street style – Create a casual look wearing your sneakers with a pair of jeans and over-sized glasses:
Sporty Ballerina – Walk the thin line between chic and sporty by rocking a pair with a flair/tulle skirt:
Festival Fashionista – Be summer ready and show off some skin in a pair of cut offs, a tank and a snap-back:
Feminine Athletic – Get your girlie girl on by rocking a pair of sneakers with a cute little sun dress:
How would you rock your new season sneakers?
xoxo